Ingredients and other products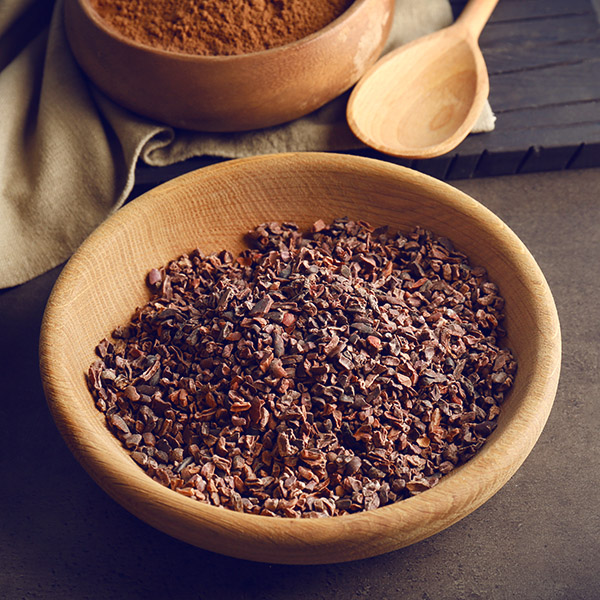 We sell chocolate buttons, cacao powder, cacao butter, nibs and other ingredients. Pre-packed bags are available but not the only option: we are happy to provide any ingredients in whatever quantities you need, in bulk and zero-waste. Just bring your own container!
We proudly support other local businesses and stock a range of products from Highbank Orchards in our shops: Apple Juice, Driver's Cider, Apple Treacle, Apple Cider Vinegar and more!